Junior Soldiers: Unit 15 - Lesson 1 "Never Alone"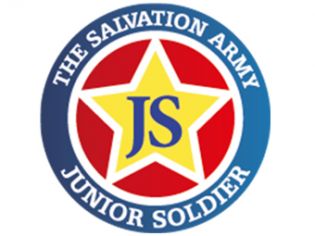 Junior Soldiers can be used as a small group discipleship material for children, or as curriculum for your Kids Church or Sunday School.
Purpose: For the children to explore and understand that God is always with us even when we feel alone.
In times of trouble, God is with us,
and when we are knocked down we get up again.
2 Corinthians 4:9 (CEV)

This is my command - be strong and courageous! Do not be afraid or discouraged.
For the Lord your God is with you wherever you go.
Joshua 1:9 (NLT)
Category: Discipleship, Life Skills
This resource is included in the following collection(s):