You are here:
Home › Toolkit › Junior Soldiers: Unit 2 Lesson 7 "Jesus The Servant King: What An Example!" (Resource ID 300)
Junior Soldiers: Unit 2 - Lesson 7 "Jesus the servant King: What an example!"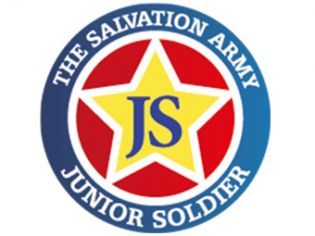 Junior Soldiers can be used as a small group discipleship material for children, or as curriculum for your Kids Church or Sunday School.
PURPOSE : For children to understand that to be like Jesus doesn't mean to live like a king, it means to live like a servant. This is a lesson about humility and serving.
Category: Discipleship, Life Skills
This resource is included in the following collection(s):