You are here:
Home › Toolkit
Junior Soldiers: Unit 2 - Lesson 9 "Whose story is it?"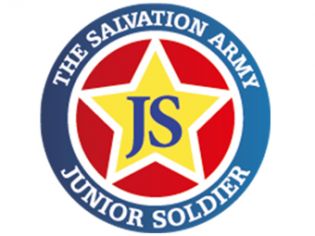 Junior Soldiers can be used as a small group discipleship material for children, or as curriculum for your Kids Church or Sunday School.
PURPOSE : To help children understand that many of the things we associate with Christmas are not part of the Bible's story about the birth of Jesus as well as to consider why these things have been added and whether they help or detract from their understanding of what Christmas is really about.
''My dear friends, you always obeyed when I was with you. Now that I am away, you should obey even more. So work with fear and trembling to discover what it really means to be saved. God is working in you to make you willing and able to obey him.' Philippians 2:12–13 (CEV)
Category: Discipleship
This resource is included in the following collection(s):