You are here:
Home › Toolkit › Junior Soldiers: Unit 3 Lesson 2 "Super Human Power!" (Resource ID 284)
Junior Soldiers: Unit 3 - Lesson 2 "Super-human power!"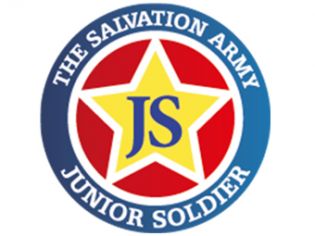 Junior Soldiers can be used as a small group discipleship material for children, or as curriculum for your Kids Church or Sunday School.
PURPOSE : To help the Junior Soldiers to explore that once they have made a choice to follow God, it is the Holy Spirit who empowers and uses them.
'Jesus said to his disciples: "If you love me, you will do as I command. Then I will ask the Father to send you the Holy Spirit who will help you and always be with you. The Spirit will show you what is true. The people of this world cannot accept the Spirit, because they don't see or know him. But you know the Spirit, who is with you and will keep on living in you." John 14: 15–17 (CEV)
Category: Discipleship
This resource is included in the following collection(s):