You are here:
Home › Toolkit
Junior Soldiers: Unit 3 - Lesson 6 "What are you thinking?"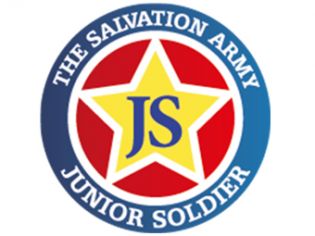 Junior Soldiers can be used as a small group discipleship material for children, or as curriculum for your Kids Church or Sunday School.
PURPOSE : For the children to understand the impact of the things they think about on who they are, and to explore what sorts of things God wants us to focus on.
'I promise to pray, to read my Bible, and to lead a life that is clean in thought, word and deed'.
'Finally, my friends, keep your minds on whatever is true, pure, right, holy, friendly, and proper. Don't ever stop thinking about what is truly worthwhile and worthy of praise'. Philippians 4:8
Category: Discipleship
This resource is included in the following collection(s):