Junior Soldiers: Unit 3 - Lesson 9 "Self Denial"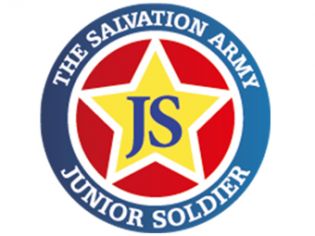 Junior Soldiers can be used as a small group discipleship material for children, or as curriculum for your Kids Church or Sunday School.
PURPOSE : For the children to explore about what 'self denial' is with The Salvation Army. We look at the history behind it, current material and projects, and how Junior Soldiers can participate and respond.
'Deny yourself some little luxury, some pleasant article of food, some ornament, some pleasure, in short, sacrifi ce something which, without infl icting bodily harm, will get some money, send the money thus saved into this fund, and the effort will be completed right off.' (General William Booth, 1886)
Category: Discipleship
This resource is included in the following collection(s):