You are here:
Home › Toolkit › Junior Soldiers: Unit 4 Lesson 5 "Actions Speak Louder Than Words!" (Resource ID 277)
Junior Soldiers: Unit 4 - Lesson 5 "Actions speak louder than words!"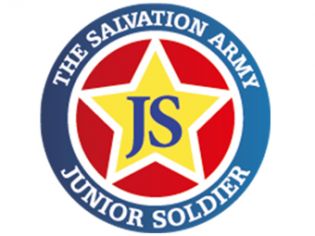 Junior Soldiers can be used as a small group discipleship material for children, or as curriculum for your Kids Church or Sunday School.
PURPOSE : For the children to understand that what they do is sometimes more important than what they say—especially if the two don't match up; and to learn that what they do can be seen by others. Are they doing what God wants them to be doing?
'God planned for us to do good things and to live as he has always wanted us to live. That's why he sent Christ to make us what we are.' Ephesians 2:10 (CEV)
Category: Discipleship
This resource is included in the following collection(s):