Junior Soldiers: Unit 5 - Lesson 2 "For everyone!"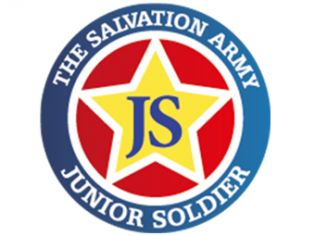 Junior Soldiers can be used as a small group discipleship material for children, or as curriculum for your Kids Church or Sunday School.
PURPOSE : For the children to explore and understand that Jesus has taken the punishment for everyone, not just Christians, so that whoever chooses to believe in him can and will be saved.
'We believe that the Lord Jesus Christ has by His suffering and death made an atonement for the whole world so that whosoever will may be saved.'
'On the cross Jesus suffered and died for the sins of everyone, so that whoever wants to may be saved.' Doctrine 6
Category: Discipleship
This resource is included in the following collection(s):