Junior Soldiers: Unit 6 - Lesson 5 "All Messed Up!"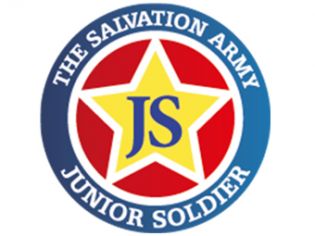 Junior Soldiers can be used as a small group discipleship material for children, or as curriculum for your Kids Church or Sunday School.
PURPOSE : For the children to explore and understand that God's intention was, and still is, that we would live in love and harmony with him and others. They will explore how the choice that Adam and Eve made impacts our world and relationships today.
'We believe that we were created in the image of God to live in harmony with God and creation, a state which was broken by disobedience and sin and, as a result, we live under the compulsion of sin.' Doctrine Five, simplifi ed version
'We believe that our fi rst parents were created in a state of innocency, but by their disobedience they lost their purity and happiness, and that in consequence of their fall all men have become sinners, totally depraved, and as such are justly exposed to the wrath of God.' Doctrine Five
Category: Discipleship
This resource is included in the following collection(s):