You are here:
Home › Toolkit
Junior Soldiers: Unit 6 - Lesson 7 "Who Has God Created Me To Be?"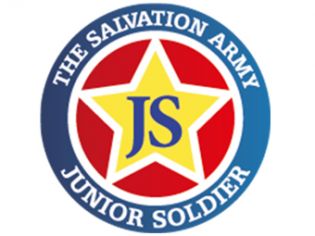 Junior Soldiers can be used as a small group discipleship material for children, or as curriculum for your Kids Church or Sunday School.
PURPOSE : For the children to explore and understand that God has made each of them in a specific way and they should use all they have to worship and serve Him.
'"I cannot go in these," he said to Saul, "because I am not used to them." So he took them off. Then he took his staff in his hand, chose fi ve smooth stones from the stream, put them in the pouch of his shepherd's bag and, with his sling in his hand, approached the Philistine.' 1 Samuel 17:39b–40 (CEV)
Category: Discipleship
This resource is included in the following collection(s):