You are here:
Home › Toolkit › Junior Soldiers: Unit 7 Lesson 7 "Prayer Is Important!" (Resource ID 314)
Junior Soldiers: Unit 7 - Lesson 7 "Prayer is important!"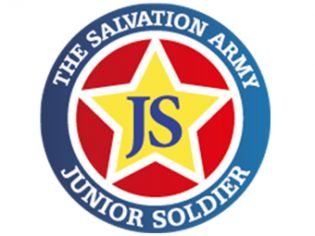 Junior Soldiers can be used as a small group discipleship material for children, or as curriculum for your Kids Church or Sunday School.
PURPOSE : For the children to understand that praying is an important part of being a follower of Jesus, and to explore a little about what prayer is and how we communicate with God.
'Pray at all times and on every occasion in the power of the Holy Spirit. Stay alert and be persistent in your prayers for all Christians everywhere.' Ephesians 6:18 (NLT)
Category: Discipleship
This resource is included in the following collection(s):