Junior Soldiers: Unit 8 - Lesson 5 "Living Green"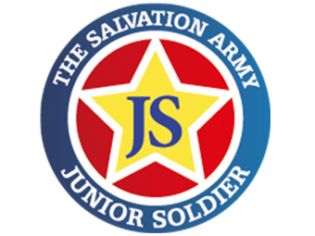 Junior Soldiers can be used as a small group discipleship material for children, or as curriculum for your Kids Church or Sunday School.
PURPOSE : For the children to explore and understand that we are blessed to live in God's beautiful creation. He has given us care over it and we have a responsibility to look after all He has provided. 
'In the beginning God created the heavens and the earth.' Genesis 1:1 (NLT)
'Then God said, "Let us make human beings in our image, to be like us. They will reign over the fi sh in the sea, the birds in the sky, the livestock, all the wild animals on the earth, and the small animals that scurry along the ground."' Genesis 1:26 (NLT)
'Then God looked over all he had made, and he saw that it was very good!' Genesis 1:31a (NLT)
Category: Discipleship
This resource is included in the following collection(s):