mainly music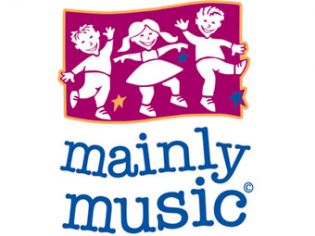 Mainly Music is a fun music group for parents, grandparents or primary care givers to enjoy together with their young child. These interactive sessions involve music and movement using instruments, rhymes, puppets and more.
Throughout the session, children develop gross and fine motor skills, language, imagination, mathematical and pre-reading skills as well as socialise with others.
Children are introduced to music, creativity and more, plus families are given a chance to thin about the God part of life.
To find out more information, or to order the material, head to http://www.mainlymusic.org/
Category: Evangelism / Outreach