Max7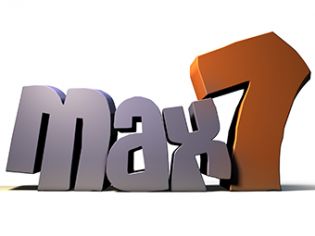 The Max7 website features a variety of Bible resources including curriculum, videos, music, and training materials for use through children's or young people's ministry, sports or creative ministry. This worldwide partnership freely serves the work of evangelism, helping children and young people live life to the MAX, 7 days a week with Jesus – the life described in John 10:10.
In addition, the Max7 community is able to participate and contribute to resource development through feedback and uploading new resources to the site.
There is no single person or organization responsible for Max7. Christians from around the globe have joined together to make Max7 possible. Mission organizations, churches and individuals are working in partnership to serve the Kingdom by donating resources to make Max7 a reality.
Check it out today!
Category: Discipleship, Evangelism / Outreach, Events / Campaigns, Vision / Inspiration, Worship