MY STORY - DISCIPLE-MAKING (Template)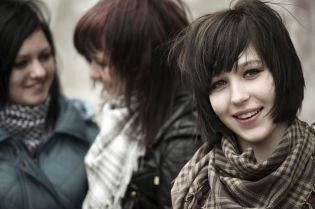 (2 images)
"I don't have a testimony."
"My testimony is boring."
"I'm not good at evangelism."
Have you ever heard a Christian person say those things?
Maybe you have said them yourself!
This printable PDF can be used to help people think through their testimony.
It is broken into three simple sections:
Before I met Jesus
How I met Jesus
After I met Jesus
Work through it with your whole congregation or use it individually.
This simple evangelism tool will help every person pinpoint the good news that they can share through their unique story.
Category: Discipleship