ON MY WATCH (Soldiership & Adherents course)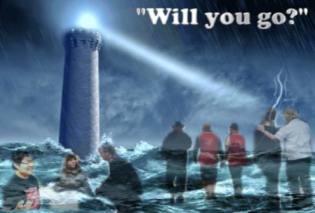 'On My Watch' is Training for Soldiers and Adherents. 
It is a determination that they will take their turn, joining Jesus in the raging torrent of despair and injustice. To reach out and pluck from certain destruction those who are caught in their sin, their addictions, their pain and the injustices of a selfish world
The 5 sessions can be printed or viewed online. 
Contained within the sessions are links to Multimedia files and web-links
Session 1
Session 2
Session 3
Session 4
Session 5
Leaders Guide
Manual
Love-Grow-Serve-Connect
Course Outline
Produced by Major Colin Hopper
Category: Other, Discipleship
This resource is included in the following collection(s):