On the way to Heaven (Bible Study)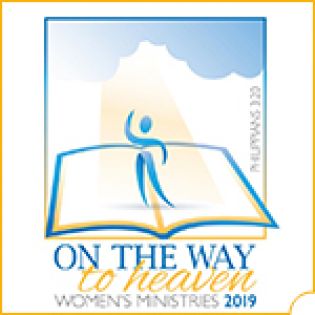 On the way to Heaven
Brand new Bible studies for 2019 have been prepared and written by women of all ages, representing all five of The Salvation Army's international zones.
12 studies have been developed for this year. The Salvation Army International will be progressing through these each month and we invite you to come along, though you are more than welcome to complete these studies at your own speed.
For translated resources please follow the link to The Salvation Army International website.  
Study 1 - Heaven is Real
Study 2 - Heaven's Sacrifice
Study 3 - Heaven's Citizenship
Study 4 - Heaven Bound
Study 5 - Heaven on Earth
Study 6 - Heaven's Ambassadors 
Study 7 - Heaven's Rest
Study 8 - Heaven's Protection
Study 9 - Heaven's Treasures
Study 10 - Heaven for all Nations 
Study 11 - Heaven's Music
Study 12 - Heaven's Glory
Category: Discipleship, Vision / Inspiration
This resource is included in the following collection(s):