Pentecost: Purpose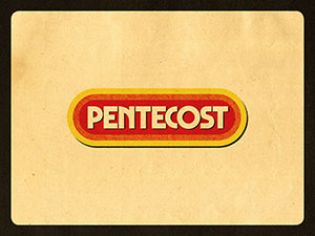 Do you desire to see your people filled with the purposes of God, speaking God's intention and living an empowered life?
This Pentecost sermon will resource you for this purpose. Filled with the scriptures about Pentecost, skillfully woven to show why Pentecost is a significant day on The Salvation Army calendar.
The professionally designed images and PowerPoint presentations will save you time this Pentecost as you prepare to make this sermon your own.
Click the zipped files to download all the resources in one go or choose the format that best suits you.
Category: Vision / Inspiration, Promotion / Communication, Events / Campaigns
This resource is included in the following collection(s):