Pentecost: The Spirit Filled Life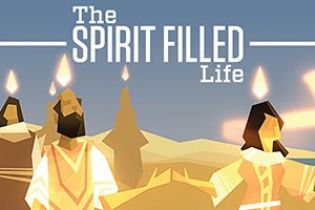 William Booth once wrote,
'No matter what else you may lack, or what may be against you, with the Holy Spirit you will succeed…'
This two part Pentecost series explores the characteristics of the Holy Spirit and how we can be filled with God's empowering presence.
For ease of use, each sermon is available in an unformatted Word document. This will make it quicker for you to change text around, select page sizes, reorder points, and more. Resources include: full sermon transcripts, sermon outlines, PowerPoint slides, artwork, memory verse cards, and video clips.
Videos:
The Holy Spirit Video (supporting information found here)
Category: Events / Campaigns, Promotion / Communication, Vision / Inspiration
This resource is included in the following collection(s):