Response Card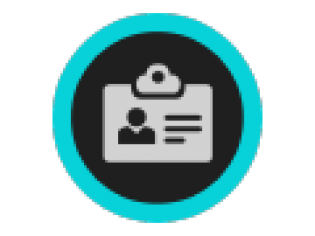 So you've just run a youth event and a heap of youth have responded to the altar call. Woo hoo! Thank you God. You're thrilled.
And then the next morning you realise that you don't have what you need to ensure that they're properly followed up.
Many of us have been there. It's so valuable to always have simple, straight to the point response cards on hand.
We've put together a template that you might be able to make use of when young people make decisions in your ministry,
NB: This card has been created in Publisher so that you can edit/add your own logo or make any changes to suit your needs.
Category: Administration / Forms, Events / Campaigns