Safe from the Start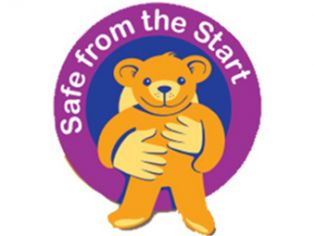 "A child who lives with violence is forever changed, but not forever 'damaged' – and there is a lot we can do to improve their future prospects."(Barker/Cunningham, 2007)
Safe from the Start is an innovative, Australian first project initiated by The Salvation Army, which has won the top National Crime & Violence Prevention Award in 2011 and a Child Protection Award in 2010.
The project was developed in partnership with two universities and is based on recommendations drawn from a research study States of Mind conducted by Dr Erica Bell from UTAS. The report considers the specific needs of children aged 0-5 who have witnessed family violence.*
The research demonstrated that children being exposed to violence in the early years can suffer severe effects on brain development and increases the risk of adopting violent behaviour, addictions to alcohol and drugs and mental health issues later in life.
The Safe from the Start action research project was developed by Dr Angela Spinney (Swinburne University, Vic.) who has now trained family violence, child protection and family support workers, counsellors, child carers and teachers throughout Australia. The training educates workers how to intervene early and listen to the voices of children. 
Click HERE to check out the Safe from the Start website for more information and contact details.
Resources Include:
The Safe from the start Kit
Research reports
Information on upcoming projects
Train the trainer courses
Brochures and posters
Category: Training / How-To