SALVATION SONG (Sheet Music)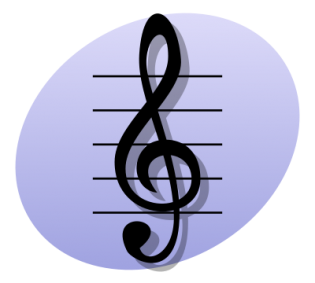 "Salvation is our motto, salvation is our song."
This contemporary hymn, written by Michelle Kay, is a vibrant call to worship.
Brass band arrangement has kindly been provided by Andrew Drayton.
Lead Sheet (A)
Lead Sheet (G)
Band Arrangement zip of parts and score (G)
Please report usage of this song via CCLI's Online Reporting system.
Category: Worship
This resource is included in the following collection(s):