SENIORS WHO PRAY (Bible Study)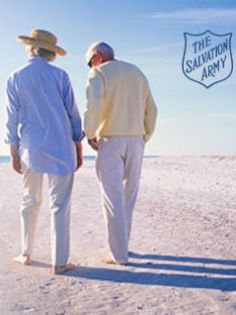 Major Lynn Whittaker has produced this 4 page resource for Seniors.
It is available here as a download PDF that you could share with Seniors in your congregation.
It so intended to help inspire and empower Seniors to get involved in prayer as an active and critical role within the body of Christ.
Category: Discipleship
This resource is included in the following collection(s):