SOLID ROCK (Sheet Music)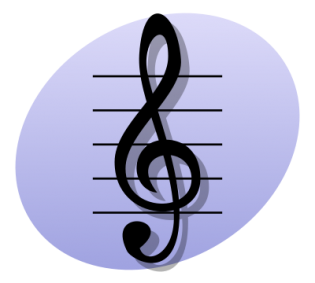 "On Christ the Solid Rock I stand - all other ground is sinking sand."
This well known hymn has been rearranged by Shelden & Louise Mathieson.
Additional horn section parts and a complete brass band/crossover version has been kindly provided by Sam Creamer.
Lead Sheet (D)
Horn section parts (D)
Crossover arrangement (including piano score, bass and lead in Eb). Original D lead sheet can be used as capo version if desired.
Category: Worship
This resource is included in the following collection(s):