Spiritual Disciplines - Abstinence - CSLD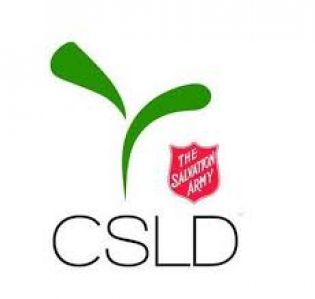 Consider these Scriptures: 'God did not give us a spirit of timidity, but a spirit of power, of love and of self-discipline' (2 Timothy 1:7). 'God is faithful; he will not let you be tempted beyond what you can bear. But when you are tempted, he will also provide a way out so that you can stand up under it' (1 Corinthians 10:13).
With these promises in mind, we should view spiritual disciplines as habits that help position us before God to be transformed into Christlikeness. In Richard Foster's Celebration of Discipline: The Path to Spiritual Growth the author mentions two broad categories of spiritual disciplines:
Abstinence.
Engagement.
Disciplines of abstinence counteract tendencies toward sins of commission. They are informed by Peter's instruction to 'abstain from sinful desires, which wage war against your soul' (1 Peter 2:11).
Category: Discipleship