Team Building: Newspaper Puzzle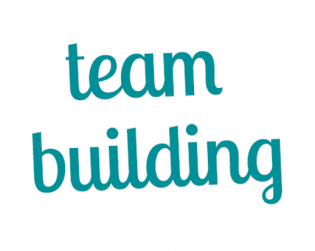 This is an active team building game that will have your groups running around and creating some fun-newspaper mess.
In this game teams will need to recognise items you are describing, rip them out of the newspaper and run them to you. Encourage all-in team work with this one.
This game can be tweaked by you as the leader to be suitable for children and youth.
Download the PDF for instructions on how to run the activity.
This resource is included in the following collection(s):