Team Building: Supermarket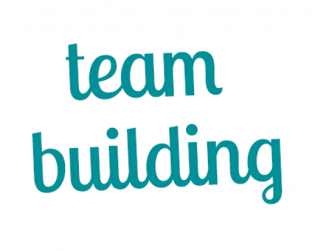 A team building activity with a memory component.
This game begins with "I went to the supermarket to buy…" and then the team must list one item each going through the alphabet; A, B, C, D…. etc.
This activity works for any group size and age.
Download the PDF for instructions on how to run the activity and an example.
This resource is included in the following collection(s):