Team Building: Word Link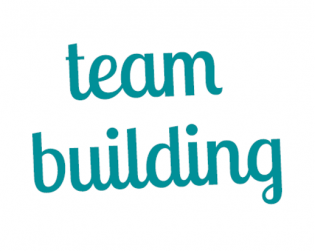 This is a classic word association, team game.
The leader starts with a single word and you go around and around adding words. You can eliminate people if they don't add a word within the allocated timeframe.
This game is suitable for any age group and can create fun discussions after the game about why people chose certain words.
Download the PDF for instructions on how to run the activity and an example.
This resource is included in the following collection(s):