THE BIBLE PROJECT (Video Clips)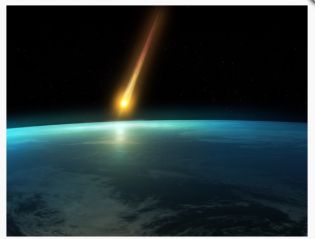 How do the books of the Bible fit together into a cohesive narrative? What does the Bible have to offer to the world today? The founders of the Bible Project, Tim Mackie and Jon Collins, have embarked on a mission to make the narrative and themes of the Bible accessible through the production of short animated clips. Each clip is accompanied by a downloadable study guide. The books of the Bible are examined in light of their historical and literary context and what they have to offer to a modern world.
The Bible Project is a non-profit venture and donations are welcomed.
To learn more about the Bible Project visit https://jointhebibleproject.com/about/
To start watching go to https://jointhebibleproject.com/#all-videos
Category: Discipleship, Evangelism / Outreach
This resource is included in the following collection(s):