VISION OF THE LOST (Video Clip)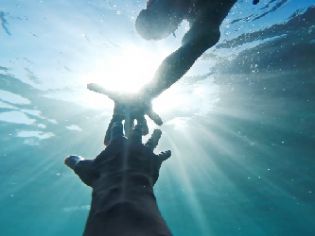 This short film is a modern adaptation of William Booth's "Vision of the Lost". This vision is what inspired the beginning of The Salvation Army and the desire to see all people saved for Jesus.
This short film (13 minutes) has been produced by the Mission Team for use in any Salvation Army setting. The words of Booth's vision are narrated by everyday people, in everyday settings.
This video would be perfect for showing in your ministry setting to inspire and spur people on to be sold out to the vision of saving lost souls for Jesus. 
This resource is included in the following collection(s):