Updated VR Resources
9 August 2020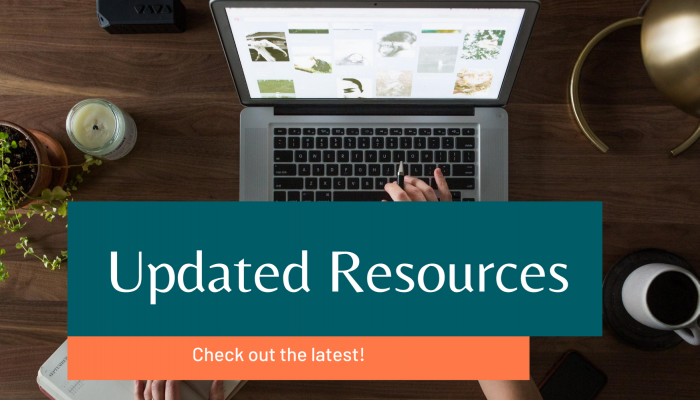 Two key VR resources have recently been updated and uploaded to the Volunteer Resources website. You can find both resources easily via our Resource Catalogue. 
Mission Volunteer Handbook: same look but with updated content and print-friendly version (and instructions) now available!  
The Mission Volunteer Handbook is an essential resource for both managers of volunteers and volunteers. It contains all the fundamental information a volunteer needs to know before, during and leaving their role:
We suggest printing a copy and having one available at your site for volunteers to easily access and read. We've now added a printable version and easy instructions for printing - click here to access our Print Pack. 
Registration Form: many managers have asked to include a referee section. You spoke, we listened! It's in there and ready to be used.
The Registration Form now includes a section for volunteers to provide 2 referees and a prompter for you to complete the background check. Don't forget, for any child-related roles, the child-safe questions must be asked. There are links in the Registration Form, but if you're unsure, please get in contact with your VR Advisor.
We're committed to developing the best resources for managers of volunteers. If you think any of our current resources just quite isn't cutting it or have a great idea for a new one, send us an email vrhelpdesk@salvationarmy.org.au!