Volunteer Learning Platform - now live!
1 July 2020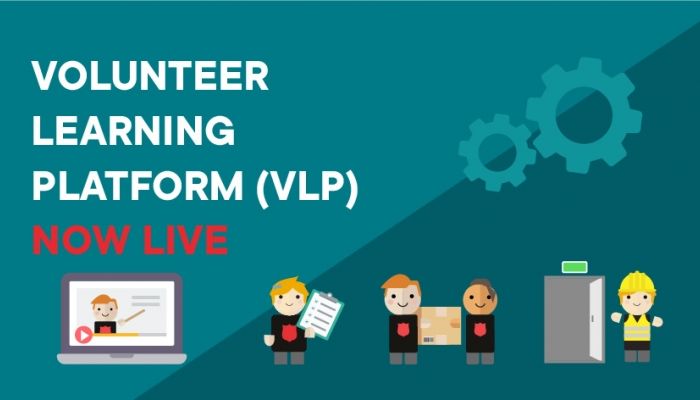 In collaboration with the Learning and Development team, we are excited to introduce the Volunteer Learning Platform (VLP). 
A few weeks back, we announced in Salvos Link that the VVLIP had gone live. In the first announcement, the link was wrong (we're sorry), but hopefully you were able to catch the following week's notice with the correct link https://my.salvos.org.au/volunteer-learning-platform/. 
The VLP is an easy-to-use learning solution for our volunteers. It boasts easy access and user-friendly navigation and hopefully music to many ears - no need for any emails or passwords for TSA owned learning! 
The VLP is a volunteer-facing platform intended to speak to volunteers and not managers of volunteers. It plays host to both: 
Mandatory Training for volunteers

Optional training (to help better equip your volunteers for their role and beyon

d).
Managers, before you share the VLP link with your volunteers, don't forget to complete a site induction and give them the correct information to complete this form. As a starting point, we suggest getting yourself familiar with the information on this page - https://my.salvos.org.au/volunteer-resources/training/mandatory-training-for-volunteers/
For any questions relating to the VLP, please contact vrhelpdesk@salvationarmy.org.au. 
Quick links: