Training registrations now open
8 October 2020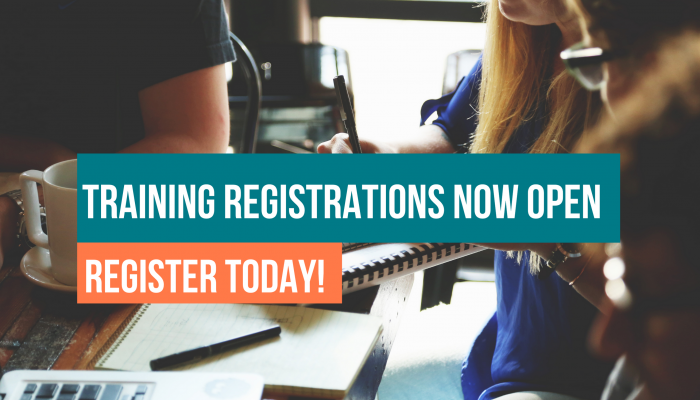 Salvos Workday for those who manage volunteers will be going live on Monday, 26 October. We're here to help build your confidence in the new system! 
To help you learn and transition into the new system, we will be facilitating an Orientation session and three 2-hour training sessions covering what you need to know. 
ORIENTATION 
The 1-hour Orientation is a preview to give you an insight into general navigation of the system, the functions to manage your volunteers and their data, where to find Salvos Workday resources and what to expect from the training sessions.   
TRAINING SESSIONS 
The three 2-hour training sessions are vital for anyone who manages volunteers and will be using the system to manage volunteer data. To give you the best learning experience in SWD, we will be facilitating training sessions once the system has gone live so that you can jump straight into SWD and see your volunteers and their records!   
Any questions, please reach out to your VR Advisor.