Safe Salvos
Safe Salvos is about creating safe places and safe people within The Salvation Army.
It is about providing training, screening tools and other resources which enable anyone working, leading or assisting with children, youth and other vulnerable people to ensure ministries are safe.
It is also about promoting a culture of pro-activity, transparency and responsibility.
Head to the Safe Salvos website to:
Download forms & manuals (e.g. Incident forms, Program Approval forms, Application for Ministry forms, etc.)
Find out about upcoming Safe Salvos workshops
Find out about Working With Children/Vulnerable People Checks
Find out how to report a child protection concern
Download the Safe Salvos Summary Sheet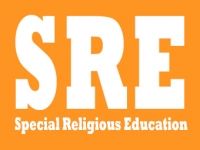 Document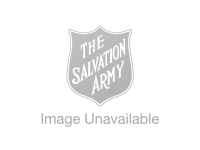 Link
This link will provide you with information regarding registering and screening individuals who work with children, youth and young people.
Category: Administration / Forms, Other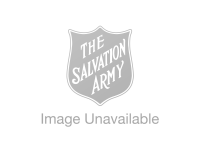 Link