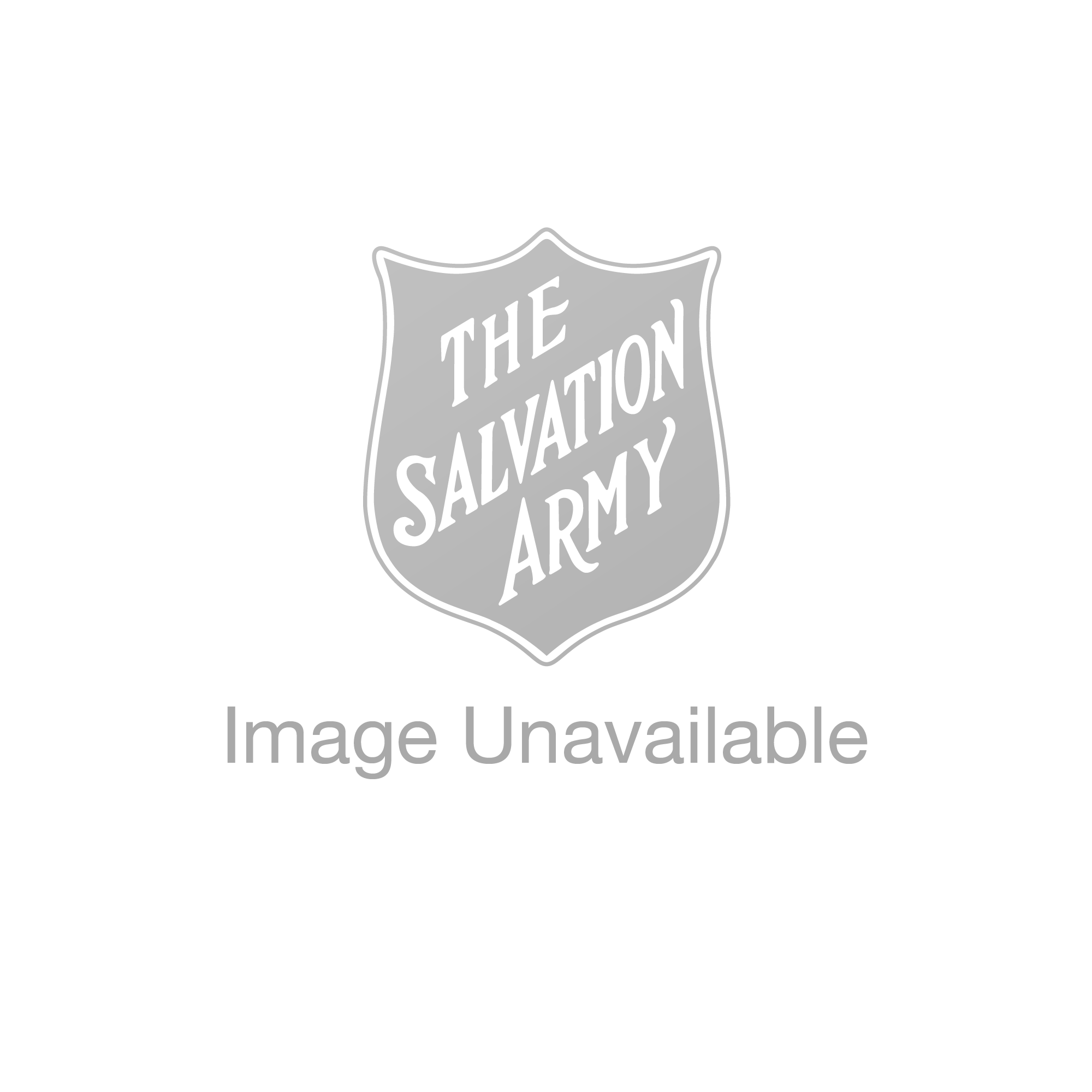 1 March 2021
Hands Could Change A Life - Self Denial Appeal 2021
An inspiring and challenging song from Lara Johnstone & Callum Greenaway, from Bundamba Salvos in Queensland.
---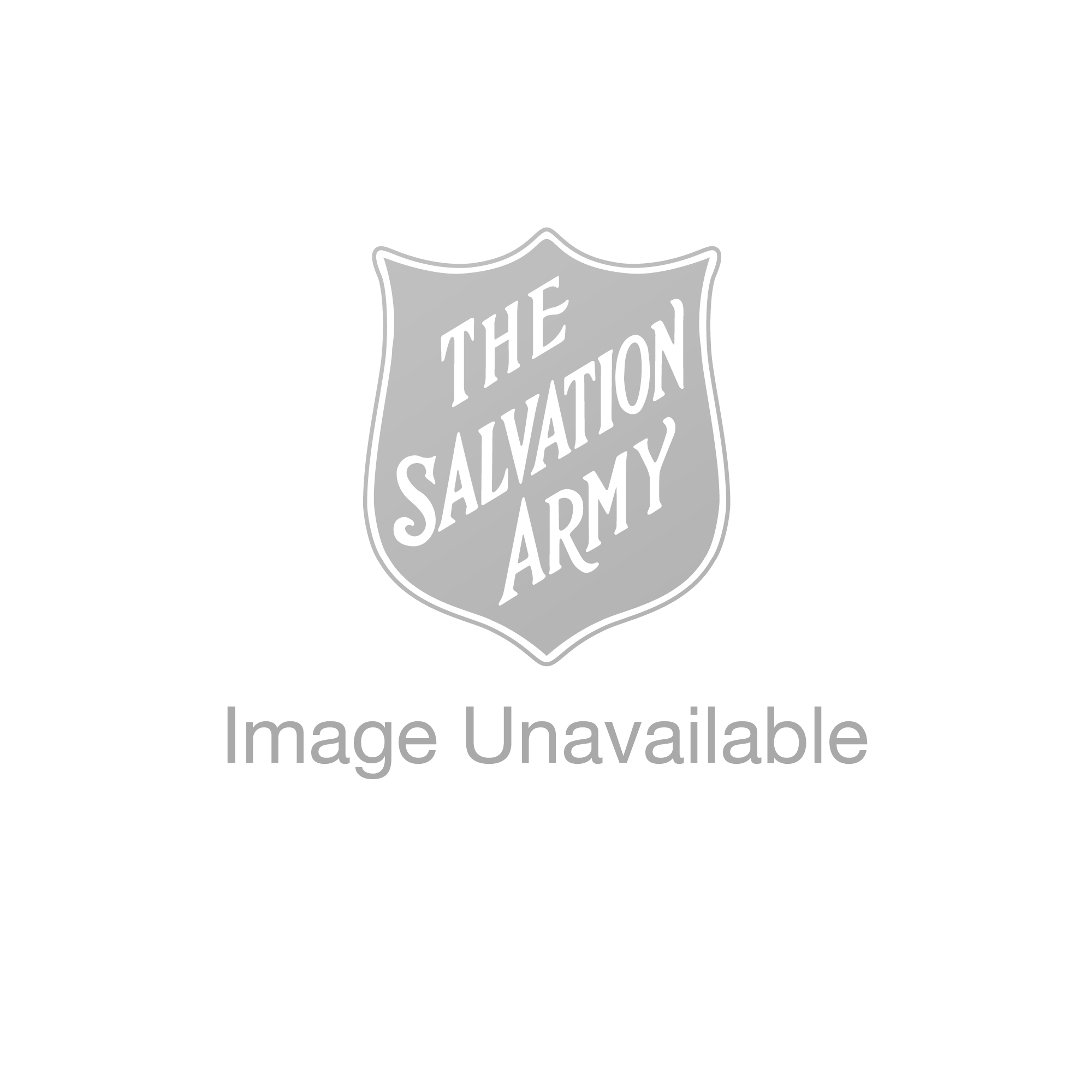 23 February 2021
Calling All Artisans! This Online Art Exhibition is for you!
https://worshiparts1.wixsite.com/artexhibition
Full rego forms now available!
Thinking over what you might like to contribute? Send us an Expression of Interest - https://worshiparts1.wixsite.com/.../expression-of-interest so we know you're keen.
All ready to send us your work? Head over to https://worshiparts1.wixsite.com/art.../artwork-registration to send full details and upload materials.
---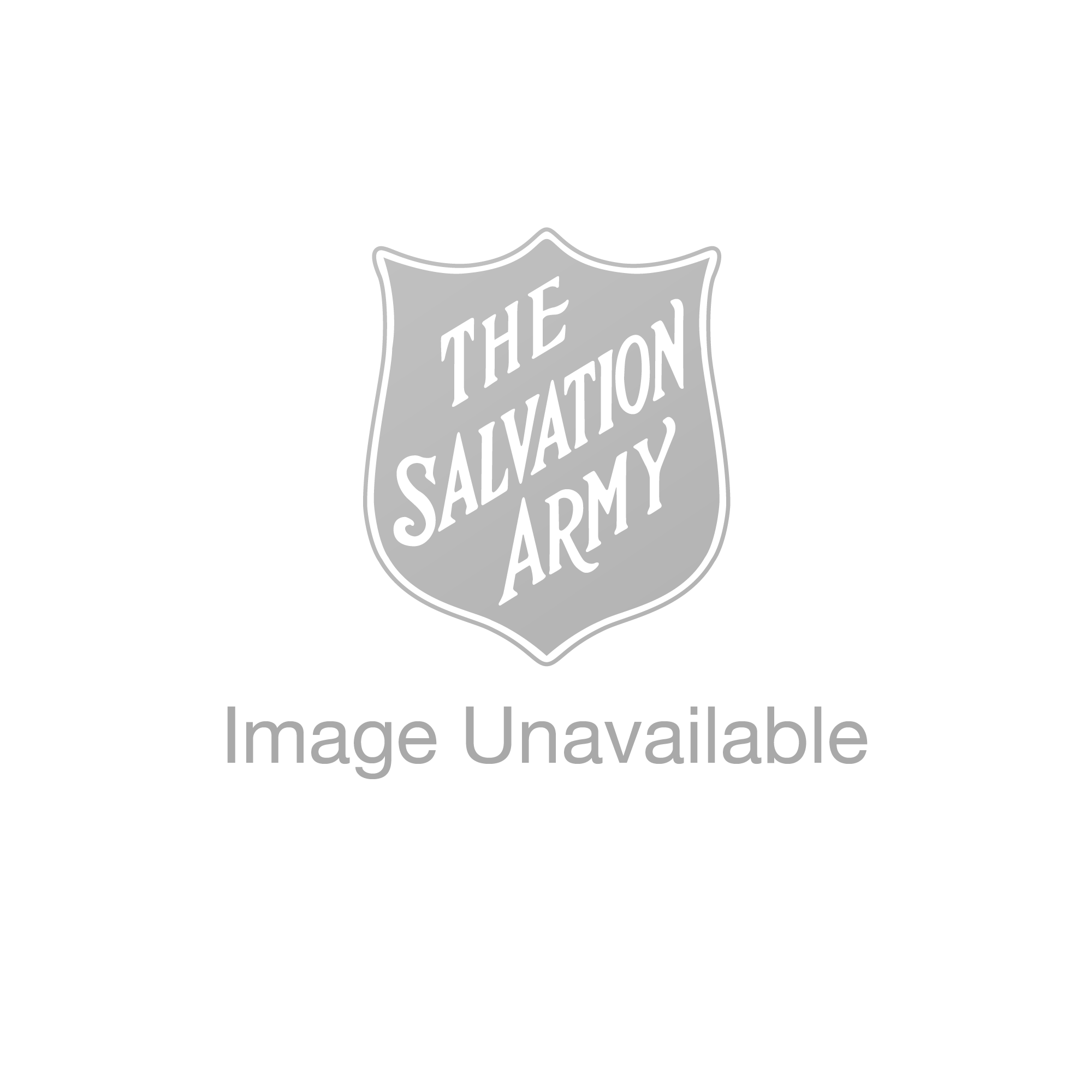 30 November 2020
Happy Christmas from the Worship Arts team & Worship Arts Collectives!
https://my.salvos.org.au/.../worship-arts-christmas-2020.../
We are delighted to share with you this lyric video collection of carols old and new, for worship at Christmas. These include several favourite traditional carols, and 6 new songs written by local Salvo songwriters. Lead sheets & chord charts will also be available for the new songs, to use in your local mission expression.
---
29 November 2020
Creative Capers 2020
Welcome to our Online SHOWCASE! The Worship Arts team is excited to present Creative Capers 2020. Come & join us for a virtual creative arts worship concert, featuring young Salvos from across Australia.
November 2020
Creative Capers is coming!
What's Creative Capers all about? Shushannah explains!
---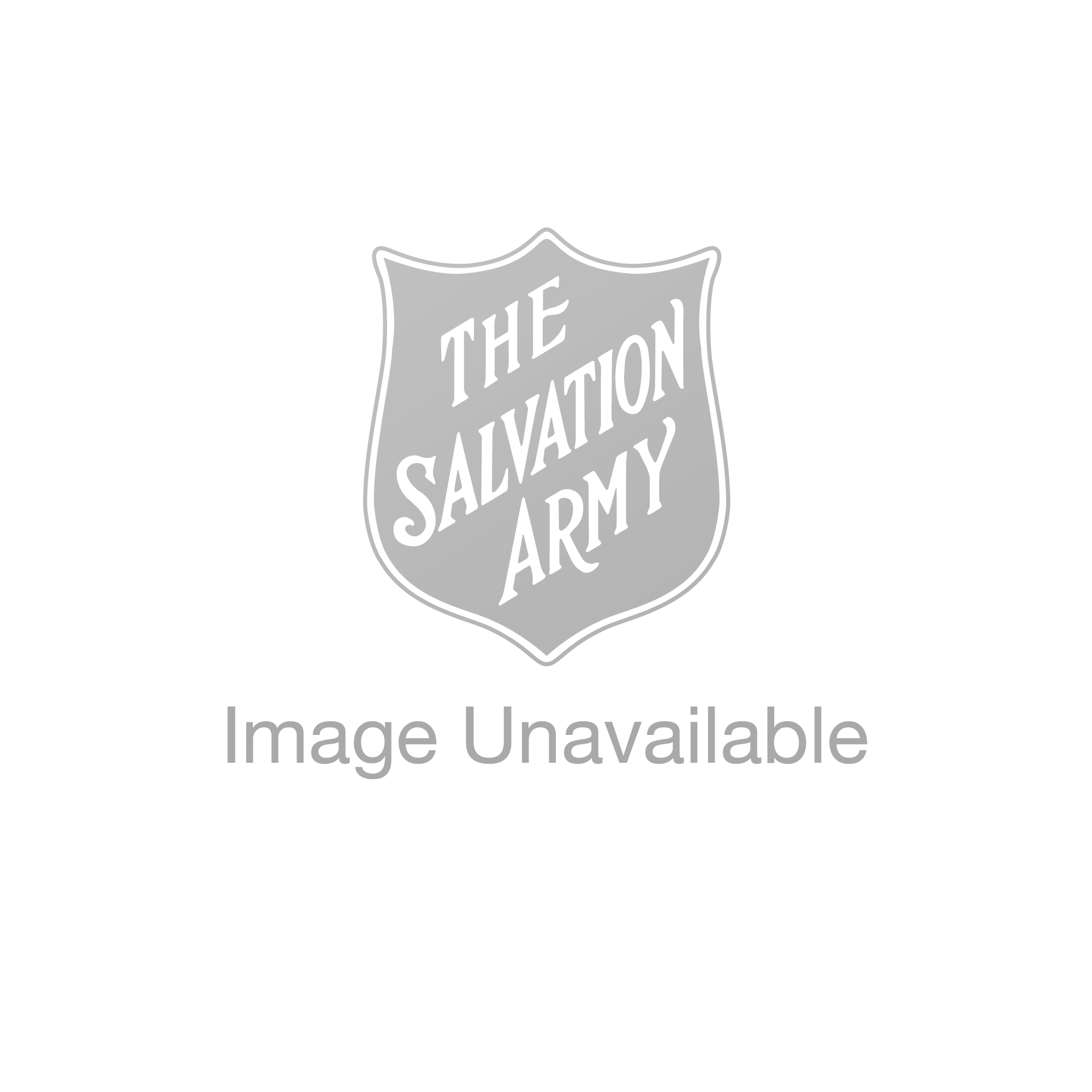 1 November 2020
3 Bags Unpacked – virtual movie musical
3 Bags Unpacked is a modern re-telling of the Prodigal Son parable Jesus told in Luke 15: 11-31. With COVID-19 restrictions in place, this project required an online environment – meaning 50 teenagers and young adults spread across Australia could work together to create a short virtual movie musical. Actors, singers, dancers and musicians rehearsed via Zoom and recorded their individual parts on smartphones, leaving our editing team with over 1000 recordings to piece together. 3 Bags Unpacked is an original script by Julia Roper and features three original songs: "My Time" (Julia Roper/Brian Hogg) "Epiphany" (Louise Mathieson) "Lost Till You Found Me" (Daniel Casey)
00:00 Beginning of the Premiere Countdown
15:01 Introduction by Ken Waterworth
18:42 3 Bags Unpacked
October 2020
3 Bags Unpacked trailer
It's almost here! 3 Bags Unpacked will premiere on 1st November 2020. Check out the trailer for a sneak peak!
October 2020
3 Bags Unpacked – behind the scenes
A look behind the scenes before the 3BU Premiere launched on November 1st
---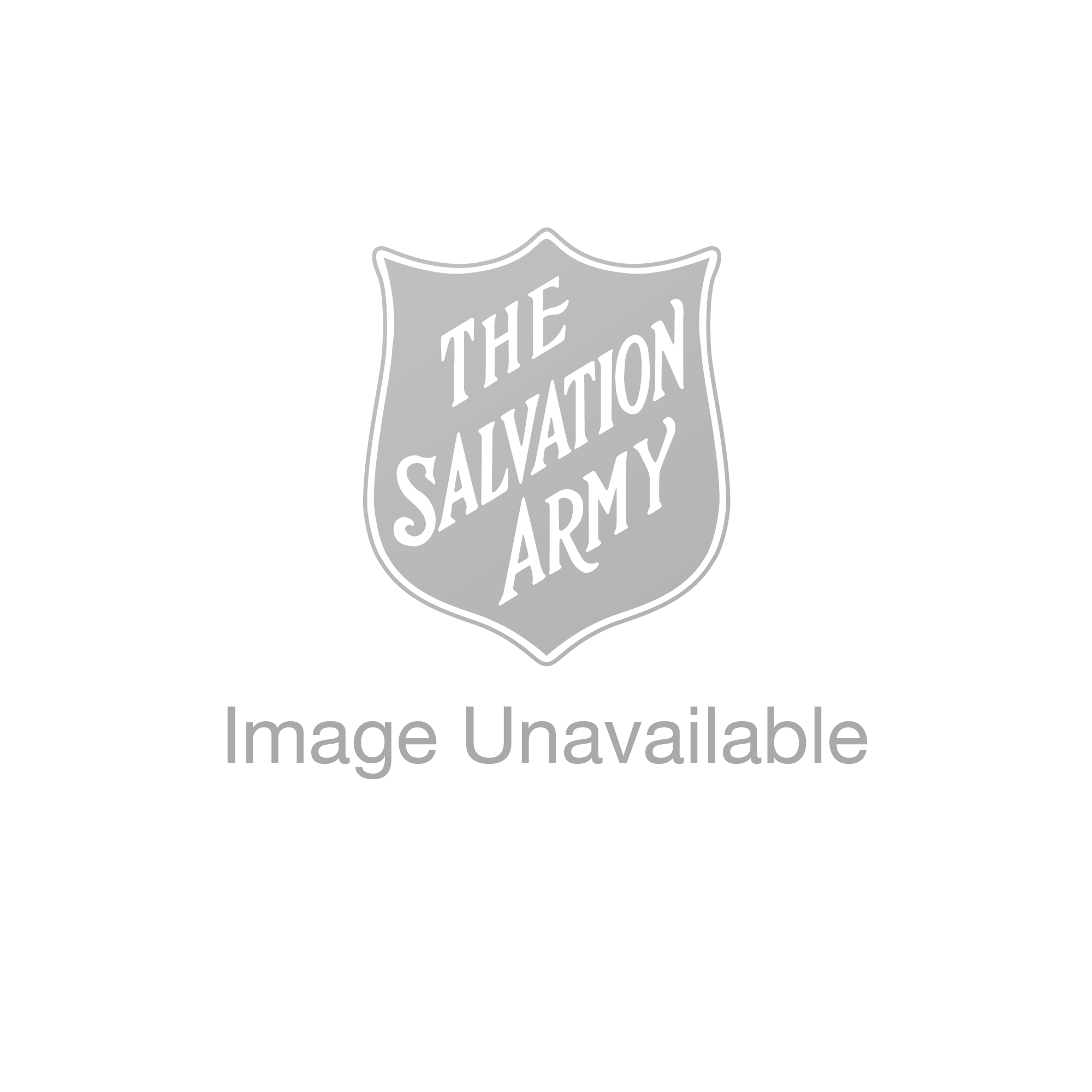 May 2020
Art Reflection – Pentecost 2020
Artwork: Ros Casey
Music: Holy Spirit Move In Me (TSA Australia Southern)
---