You are here:
Home › Song Book Survey
Multimedia Song Book Project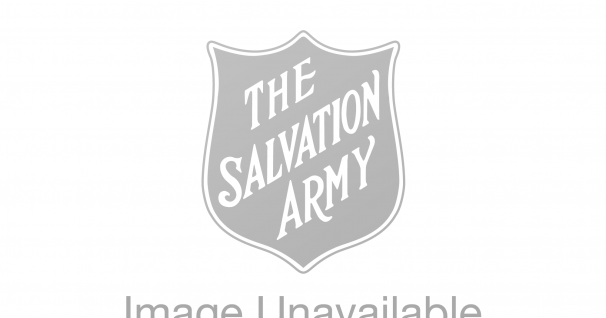 Help us support and encourage the worship of corps in need!
The Salvation Army has a rich history of writing and singing songs that uniquely express our beliefs. The Multimedia Song Book Project is aiming to create videos of our most celebrated songs for corps to use during worship. We are starting with 50 songs and we need your help!
What are your favourite songs?
Take the survey and help determined which 50 songs we will produce first. All of the songs referenced are draw from the 2015 edition of The Songbook of the Salvation Army. Don't worry if you don't know all the songs, just mark those you know.

The survey will take about 15 minutes
PDF Version of Survey
If you would like a PDF version of the survey please click here: Song_Book_Survey
Thanks for participating. Your contribution will help others draw closer to our great God. 
Multimedia Song Book FAQ
About the Project
In 2015 The Salvation Army released a new edition of our songbook. Excited by this release, our Corps (Castlemaine) purchased copies for our congregation to use. We quickly realized a problem. We are a small Corps and have no musicians. How could we sing these songs, we had no way to play them?
At our Corps, our musical support is iTunes and YouTube. We sing along to videos, without access to live musicians, this is our only option. There is a wonderful selection of old and new music available on the internet. But what is not readily available are songs from our own tradition.
Project objective
Our project objective is to build a library of lyric videos for Corps without musical support to use during worship. We are focusing on songs written by Salvationists for Salvationists. Songs celebrating the uniqueness of our movement.
The Survey
The songbook has 1041 songs and choruses, so to kick the project off we have limited our initial selection to 50 songs. The survey is carefully designed to determine which 50 songs will get the most use in our Corps. We will initially focus on songs written specifically for The Salvation Army because these are the songs not available through other channels.
Salvation Army Songs
You might be surprised that some of your favourite songs don't fall into this category. Song 959 I'll go in the strength of the Lord, has become a war cry for Salvationist after Ivor Bosanko composed a stirring melody. The author, Edward Turney was an American Baptist Pastor. In true Army style, our movement adopted the song.
Salvation Army Copyright
It's easy to identify songs written for our movement, they can be identified in our songbook by the words © The General of The Salvation Army. But this doesn't identify all Salvation Army songs. Copyright in Australia is based on the "plus 70" law. This means songs written by William Booth and other Salvationists have become public domain.
Recent Salvation Army songs present a challenge, as the copyright typically remains with the original creator, not The Salvation Army.
For example, Soldiers Hymn by Marty Mickles and Phil Laeger is quickly becoming a new anthem for The Salvation Army. But because The Salvation Army does not own the copyright, it falls outside the scope for the first 50 songs. (But I assure you, it is definitely on our list as the project continues to develop.)
Worship Styles
The project encourages all forms of creative worship. The survey question about your preferred worship style will help us determine the best musical backing track to use.
New Salvation Army Song Writers
The Salvation Army has a proud history of Salvation Army songwriters. From the founding of the Salvation Army, William Booth encouraged finding ways to reach the masses through innovation and adaption. The Salvation Army certainly needs new songs that speak to the current generation. When the project is complete, we hope the framework can be used to offer songwriters a place where they can showcase and share new songs.
The Future
The Multimedia Song Book Project is a starting point. It is designed to address a current need expressed by officers struggling in small Corps.
But we are excited by its potential to:
Generate discussion about creative arts
Strengthen our unique brand of Christianity
Encourage new Salvation Army songwriters
The Multimedia Song Book Project
Castlemaine Corps