Brass Print Publications - The Noel Jones Series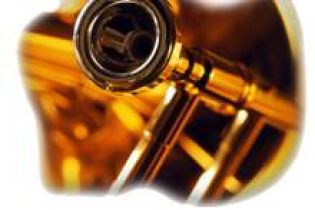 All music book series can be purchased online here. 
The Noel Jones Series
2018
(NJS1801) Bless 'Em All
(NJS1802) Kingston Gardens 
(NJS1803) Intrada on England's Lane
2017
(NJS1701) Risen
(NJS1702) Balga Citadel
(NJS1703) Now I See 
(NJS1704) Blessed is the Lord
2016
(NJS1601) What a Friend
(NJS1602) The Sweetest Name of All
(NJS1603) Puli 2011
(NJS1604) Nothing but Thy Blood
2015
(NJS1501) Wellington South
(NJS1502) Psalm 23 (Crimond)
(NJS1503) Someone Cares
(NJS1504) Any Time
2014
(NJS1401) Desire of My Heart
(NJS1402) Seen the Glory
(NJS1403) The King of Love
(NJS1404) The Midnight Clear
2013
(NJS1301) Thine
(NJS1302) My Prayer
(NJS1303) Joy, Peace & Happiness 
2012
(NJS1201) There Will Be God
(NJS1202) I'm Living on the Mountain
(NJS1203) Holy & Whole
(NJS1204) Exuberance
2011
(NJS1101) Pack Up!
(NJS1102) Spirit of the Living God
(NJS1103) By His Hand
(NJS1104) Rejoice! Rejoice!
2010
(NJS1001) He Lives by Noel Jones
(NJS1002) Into Your Presence
(NJS1003) He Hideth My Soul
(NJS1004) Awesome
Category: Worship
This resource is included in the following collection(s):