Building Connections In Your Community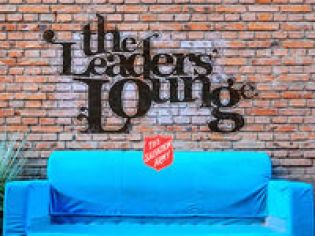 The Youth & Young Adults Department seeks to engage with young people, care for their wellbeing, invite them into fun spaces where they can join a family and explore faith. But where in our community can we connect with young people, and how can we engage with them? This helpful one-page fact sheet will help provide leaders with some helpful starting points to begin creating and sustaining meaningful connections within their community. 
About the sharer
Resources for youth and young adults ministries that support the 4 Factors of Transformation - wellbeing, fun, family and faith.
Resources Uploaded

16

Resource Views

764

Average Rating