LIFE: Childhood Bible Stories - New Testament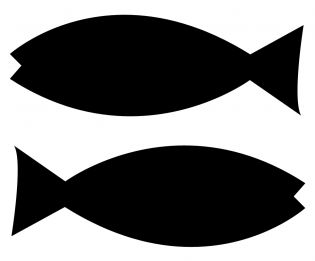 LIFE is small group discipleship material for youth, helping to build relationship and healthy community.
This 5-week series takes a closer looks at 5 of those classic New Testament Bible Stories we know and love from our childhood. LIFE Series are best used in a small group or cell group context.  
The goal of this LIFE group series is that your group might take another look at Bible stories from their childhood and see that there is more depth and gold to mine from these stories, that they are still relevant to them as they grow in their discipleship journey.
What's inside?
Week 1: Jesus Feeds the 5000: Responding to a World in Need   
Week 2: The Crippled Man: Bringing Others to Jesus
Week 3: House on the Rock and The House on the Sand: Which Are You?  
Week 4: Jesus and the LIttle Children: The Value of Kids
Week 5: Rasing Lazarus from the Dead: Spiritual Resurrection
This series is part 2 of a 2 part series. The first part of the series "5 Childhood Stories from the Old Testament". 
Please note LIFE group material now has a "The Take Home Participants Guide" (page 3&4 of the PDF).
If you print these two pages back to back your members can fold it up have a little booklet that recaps the 5 weeks and has space for them to write down personal application points. 
Category: Discipleship
This resource is included in the following collection(s):