You are here:
Home › Toolkit › Youth Ministry Framework The 4 Factors For Transformation (Resource ID 1991)
Youth Ministry Framework - The 4 Factors For Transformation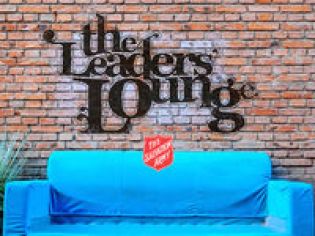 A fact sheet for any Corps Officer, youth pastor, or volunteer youth leader who is, or is seeking to, engage with young people, particularly as a group. These four factors - wellbeing, safety, fun and family - are the key themes found from The Listening Project completed in 2019. During The Listening Project, young people got to share their experience of faith and of The Salvation Army. Ensuring all four factors are addressed when engaging young people will help you to achieve a healthy holistic youth ministry. 
About the sharer
Resources for youth and young adults ministries that support the 4 Factors of Transformation - wellbeing, fun, family and faith.
Resources Uploaded

16

Resource Views

365

Average Rating