You are here:
Home › Australia One
Australia One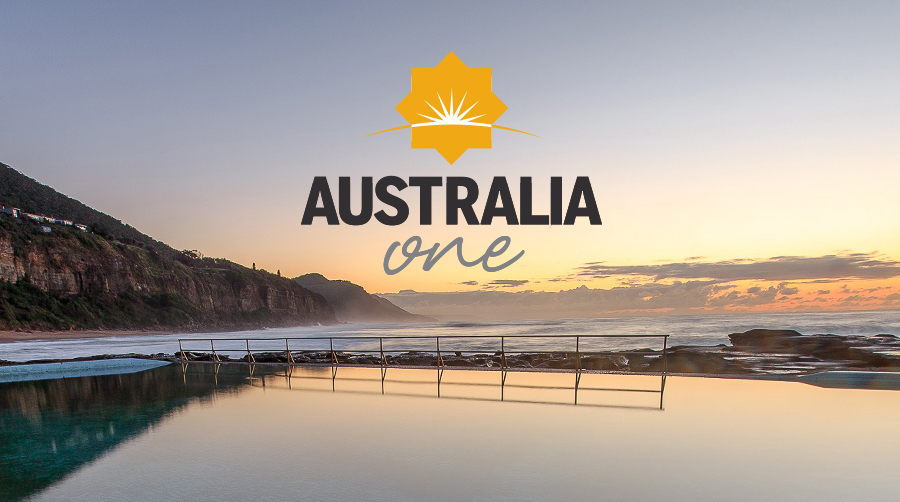 On 1 March 2016 Commissioner James Condon, Australia Eastern Territory and Commissioner Floyd Tidd, Australia Southern Territory announced a project to unify the two territories of The Salvation Army in Australia. This project will be known as Australia One.
To download resources and for more information please visit the Australia One website.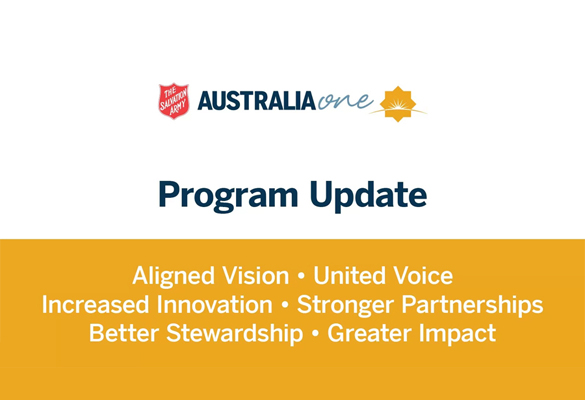 19th December
A Communications Portfolio update, information on the NT/SA amalgamation and a Social Program review update are included in this weeks A1 update.
Read full story