You are here:
Home › Australia One
Australia One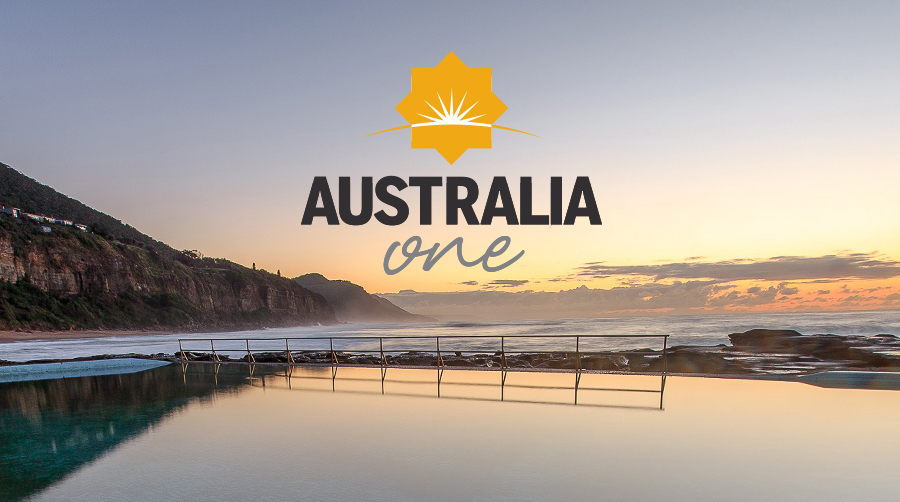 On 1 March 2016 Commissioner James Condon, Australia Eastern Territory and Commissioner Floyd Tidd, Australia Southern Territory announced a project to unify the two territories of The Salvation Army in Australia. This project will be known as Australia One.
To download resources and for more information please visit the Australia One website.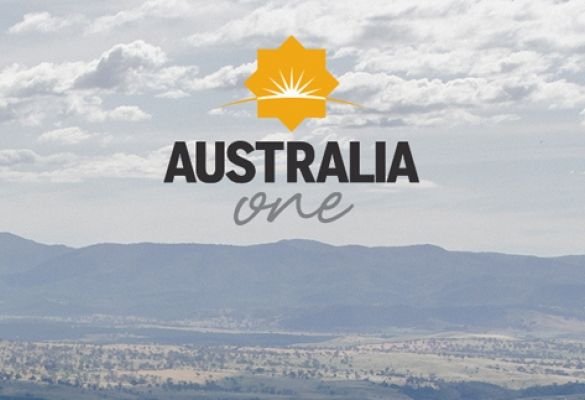 27th February | 0 Comments
The latest Australia One Update includes video of the February Town Hall meeting in full.
Read full story