Community Fundraising Christmas Toolkit


This collection of editable and generic Christmas resources have been developed for Corps to help promote the Christmas Appeal and Food and Gift Drives.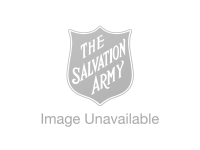 Document
These assets can be downloaded and displayed to promote food and gift drives.
Category: Events / Campaigns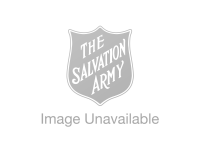 Document
This page features promotion posters and logo for the 2021 Christmas Appeal. They can be used for various Christmas promotions to raise funds for the Christmas Appeal.
Category: Events / Campaigns