Search: Worship
Filter results
Collections
Type
Categories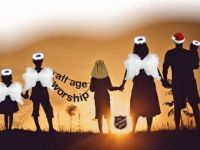 Document
Shared by: Mission Resources
This resource has been designed for use in a carols service or community event or for a Sunday meeting.
Category: Worship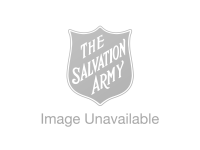 Document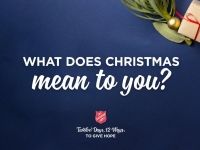 Document
Shared by: Mission Resources
Help create conversations about Jesus this Christmas. Jesus' birth was nothing short of a miraculous move of the Holy Spirit and points to a wonderful covenant for all humankind to enjoy.
Category: Events / Campaigns, Worship