Junior Soldier: Leader's Notes for Passports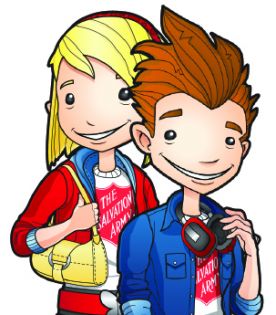 Download the Leader's Notes, which will explain the award passorts, give you some helpful guidlnes and extra notes about the Junior Solider Program. 
Topics covered: 
Participation
Prayer
Bible
Service
Holy Living
Worship
Projects
For the Bronze, Silver, Gold and Crest Passports. 
If you would like to order
Prep Journals 
"What is a Junior Soldier" promo cards 
JS Resource Pack* 
JS Renewal Pack 2014 (Packs for enrolled Junior Soldiers will be sent automatically) 
Click here. 
This resource is included in the following collection(s):