Search: Promotion / Communication
Filter results
Collections
Type
Categories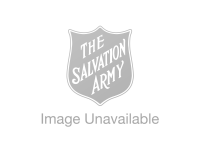 Document
Shared by: Community Fundraising
These generic Christmas Appeal & Food and Gift Drive Social Media Assets can simply be downloaded. They are designed to be used by Corps to help promote Christmas campaigns on Social Media.
Category: Promotion / Communication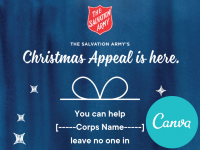 Document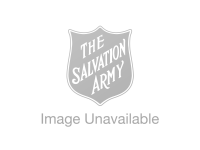 Document
Shared by: Community Fundraising
This resource hosts editable Thank You Certificates and generic Thank You Certificates to thank supporters for their help during the 2020 Christmas Appeal. They are in PDF format.
Category: Promotion / Communication