Spiritual Life Development
Search this collection for sermon ideas, Bible studies and discipleship tools to assist with strengthening the spiritual life of our Corps and the people in them.
Spiritual Life Development is about everything we do. It focuses on how we are feeding ourselves for spiritual growth, no matter where we are on our journey with God. It is important for both the new believer and the long-term disciple. The content within this collection prioritises the spiritual lives of Salvationists through:
- Providing resources to cultivate spiritual life development
- Encouraging implementation of intentional and systematic strategies for spiritual growth throughout the territory

Spiritual Life Development - Discover, Deepen, Deploy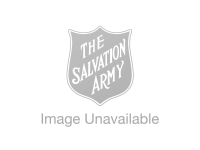 Document
This resource is designed to encourage everyday Christians to have intentional discussions that will help them grow towards maturity in Christ.
Category: Discipleship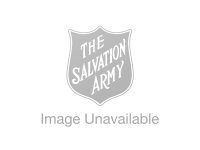 Document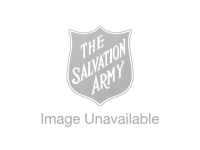 Document
Prayer, Evangelism and Discipleship Tools to equip all believers.
Category: Discipleship