All Age Worship: A Very Birthday Christmas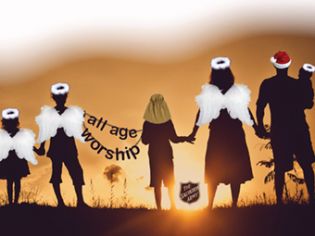 This resource has been designed for use in a carols service or community event or for a Sunday church service. It is developed with the purpose of engaging all generations in worship together.
Be prepared to get messy and have some fun while exploring the truth of Christmas.
PURPOSE:
To celebrate the gift of Jesus at Christmas.
Key Scripture
This very day in King David's town a saviour was born for you. He is Christ the Lord. Luke 2:11 (CEV)
Category: Worship
This resource is included in the following collection(s):