Friday Night Fun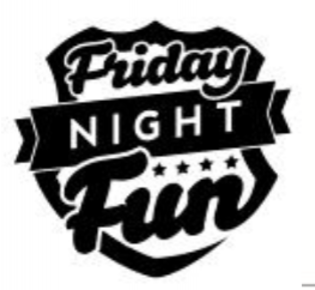 What Is Friday Night Fun?
Friday Night Fun, our evangelical and attractional youth group program. We believe that what makes youth group fun and exciting isn't the activities you do, but who you do it with. Young people want to go to Friday Night Fun because that's where people care about them and want to hang out with them. It's not about being entertaining, but about relationships.
How does Friday Night Fun work?
Friday Night Fun is an easy to use program, designed to require little preparation, low cost resources and able to be run anywhere. Young people can come, hang out, do activities based around the Corps Cadets theme, and hear the Gospel message. The types of activities change from week to week, but young people will get to do fun and interactive games that will help them understand the Gospel as they hear it.
We'll give you all the tools you need – the activity program, the Childsafe forms, the roll, promotional materials – so you can focus on the important work of loving the young people. We'll even provide training to help you do it all, if you need it.
Resource Links: 
What's included in Friday Night Fun?
Included with each Friday Night Fun session you'll find everything you'll need to run the event:
The program for the session, as both a full document and individual sessions
A promotional poster for the program, with spaces for you to put your details and the dates of each session
Rules poster
Attendance roll
A guide to behaviour management
A Gospel in 1 Page asset, a great guide about how to communicate the good news about Jesus to young people.
Where can I get more info on Friday Night Fun?
If you have any questions about how to use the material, need any advice about how to run a night or any feedback about the program, please don't hesitate to contact us at missionteam@aue.salvationarmy.org 
Category: Discipleship, Evangelism / Outreach, Training / How-To