Games: Draw from the Well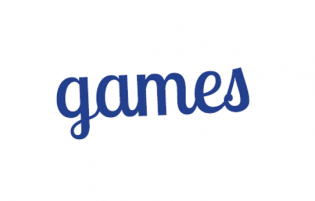 A team-relay based game best played outdoors.
This game required participants to transfer water between buckets and cups using spoons.
The game is suitable for all ages.
Download the PDF for instructions on how to run the game and things that you will need for the game to work.
This resource is included in the following collection(s):