Games: Pool Noodle Hockey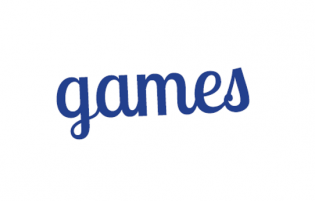 Pool Noodle Hockey is just that, a game of hockey played with pool noodles instead of hockey sticky.
This is a fun team game that everyone can get involved in and because the hockey sticks are pool noodles, people are unlikely to get hurt even when they get hit.
Download the PDF for instructions on how to run the game and things that you will need for the game to work.
Category: Training / How-To
This resource is included in the following collection(s):